Back to the vintages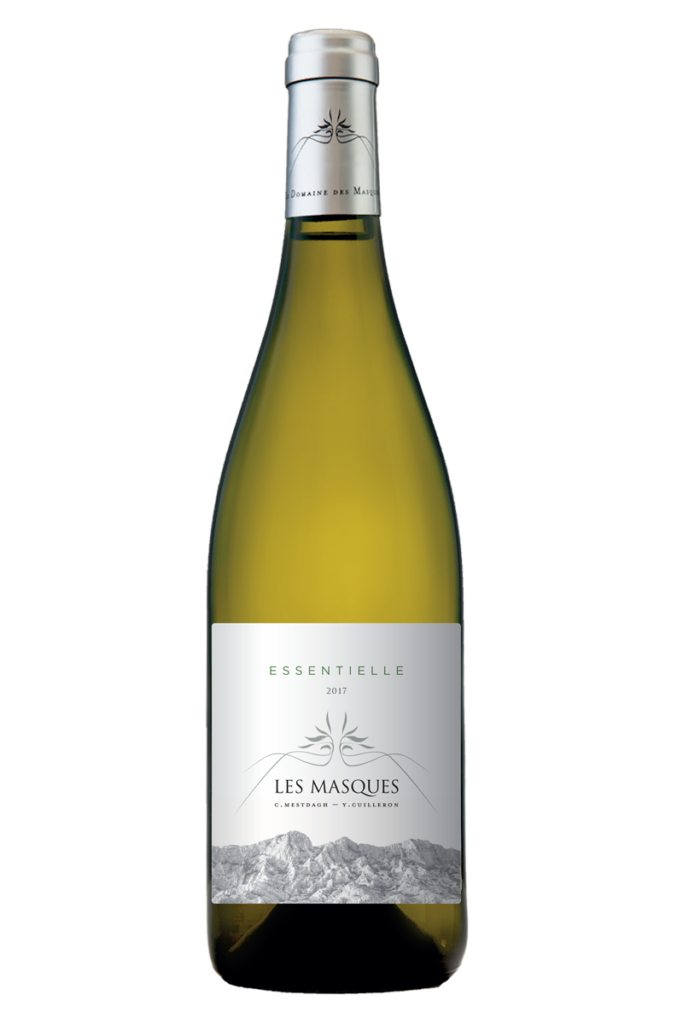 Chardonnay
I.G.P. Bouches du Rhône Carl et Sophie Mestdagh - Owner-growers
Grape variety : chardonnay 100 %.
Vinification : The Chardonnay plots are harvested in early to mid-September. The grapes are destemmed without crushing and directly transferred to a press.
The cellar master sets a process of cold storage in motion, which will allow the grape juice to develop a subtle palette of aromas during their alcoholic fermentation. The wines obtained are then clarified, filtered and bottled at the start of the year. The whole transformation process takes place without contact with oxygen (with the help of inert gas) in order to preserve the aromatic potential of the juices.
Thanks to this protection we only have to add a few antioxidants, which means that the wines have low levels of sulphites.
Colour

Light yellow with pleasant golden glints

Nose

A nice presence of citrus and white flesh fruit: peach, apple and pear

Mouth

Fresh, full-bodied and balanced, followed by a pleasant finish

Serving temperature

8° to 9 °C
WINE PAIRING
This Chardonnay is great as an aperitif, either on its own or with a meal, accompanying grilled fish or fish in sauce, seafood, Mediterranean dishes and cold dishes.
Conservation
To enjoy during the year !