Back to the vintages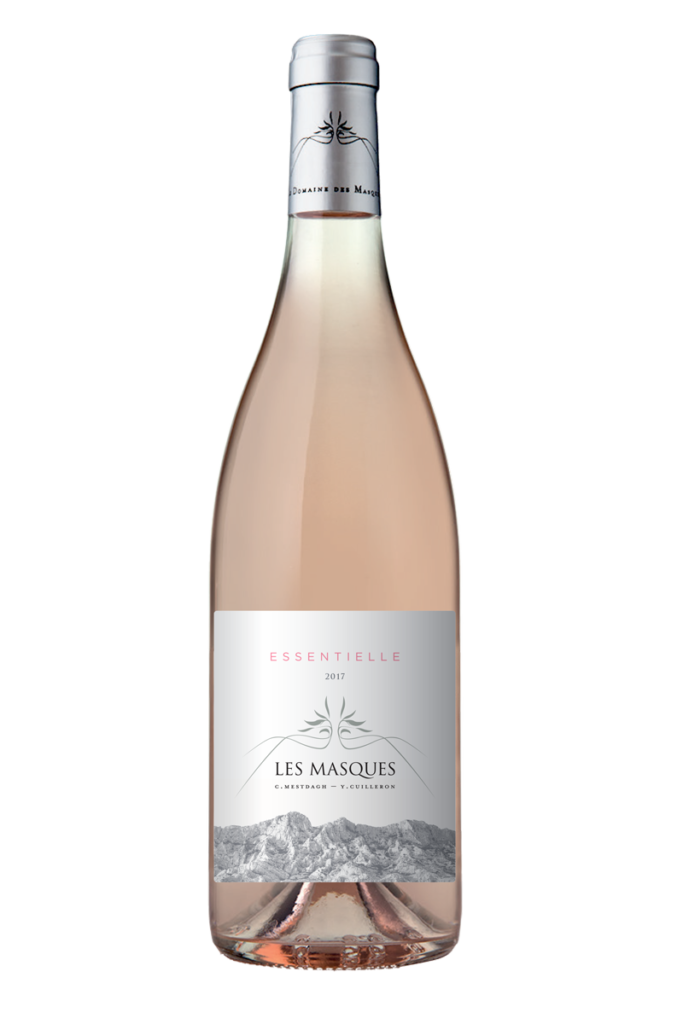 Syrah – Grenache
I.G.P. Bouches du Rhône Carl et Sophie Mestdagh - Owner-growers
Grape varieties : Syrah – Grenache
Vinification : The plots are harvested between late September and mid-October The grapes are destemmed without crushing and then directly sent to the wine press.
The cellar master then starts a process of cold storage that allows the grape juice to develop a subtle palette of aromas of fresh and exotic fruit during the alcoholic fermentation phase. The wines obtained are then clarified, filtered and bottled early in the year. The whole transformation process takes place without contact with oxygen (using neutral gas) in order to preserve the aromatic potential of the juice.
Thanks to this protection, very few antioxidants are added, allowing us to make a wine with a low content in sulphites.
Colour

Light pink, shiny with grey glints

Nose

You note the freshness of citrus fruits (grapefruit, lime), berries (blackberry and gooseberry), exotic fruit (lychee, passion fruit and banana), peach skins and pear.

Mouth

Full-bodied and fresh, with a good balance. A real treat!

Serving temperature

6° to 8 °C
WINE PAIRING
The king of the aperitif! The palette of aromas of this rosé invites you to try it on its own or with grilled fish or fish in sauce, seafood, grilled meat or Mediterranean dishes. It is also delicious with Asian cuisine.
A fruit salad or a sorbet are ideal to bring out its notes of lychee and peach, among others.
Conservation
Our rosé should be drunk within the year.